Did you know Batman is…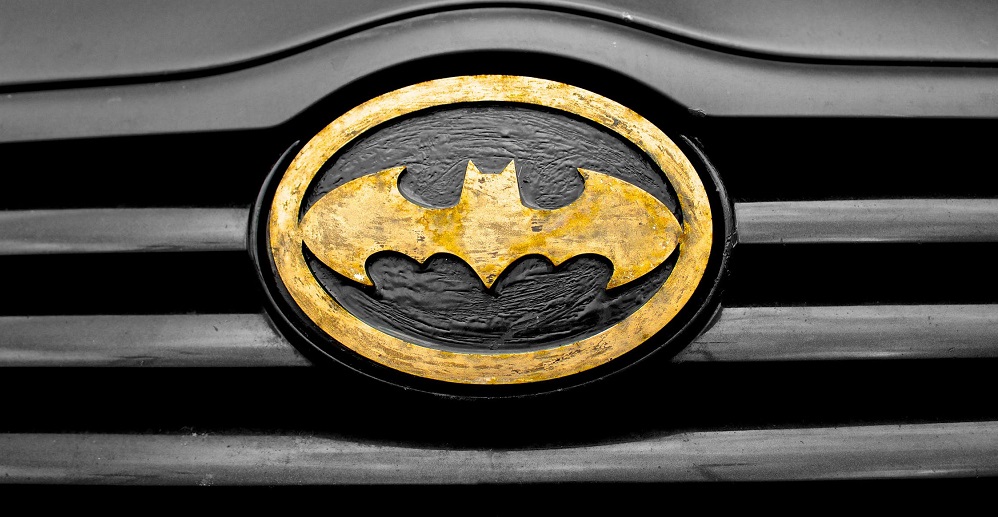 Are you ready to celebrate all things, Batman? DC has officially confirmed that Batman Day will return once again this year on the third Saturday in September, which is September 19, 2020, to be exact. For the past half of a decade, DC Entertainment and Warner Bros. have held an official Batman Day to commemorate the character, which is one of the most popular characters in comic books. With so many fans it makes sense that we celebrate our love for the Caped Crusader (or you might call him The Dark Knight). Having been around for 81 years since his debut, you probably don't know all the things about Batman. And, that's exactly why we came up with these Batman facts.
The first official Batman Day was on July 23, 2014
This day coincided with the Comic-Con International in San Diego in 2014, although it was two months away from the 75th anniversary of Batman's debut in Detective Comics in 1939. Batman's 75th year anniversary was celebrated at Comic Con through Batman merchandise and paraphernalia in participating retail stores.
The actors who have portrayed Batman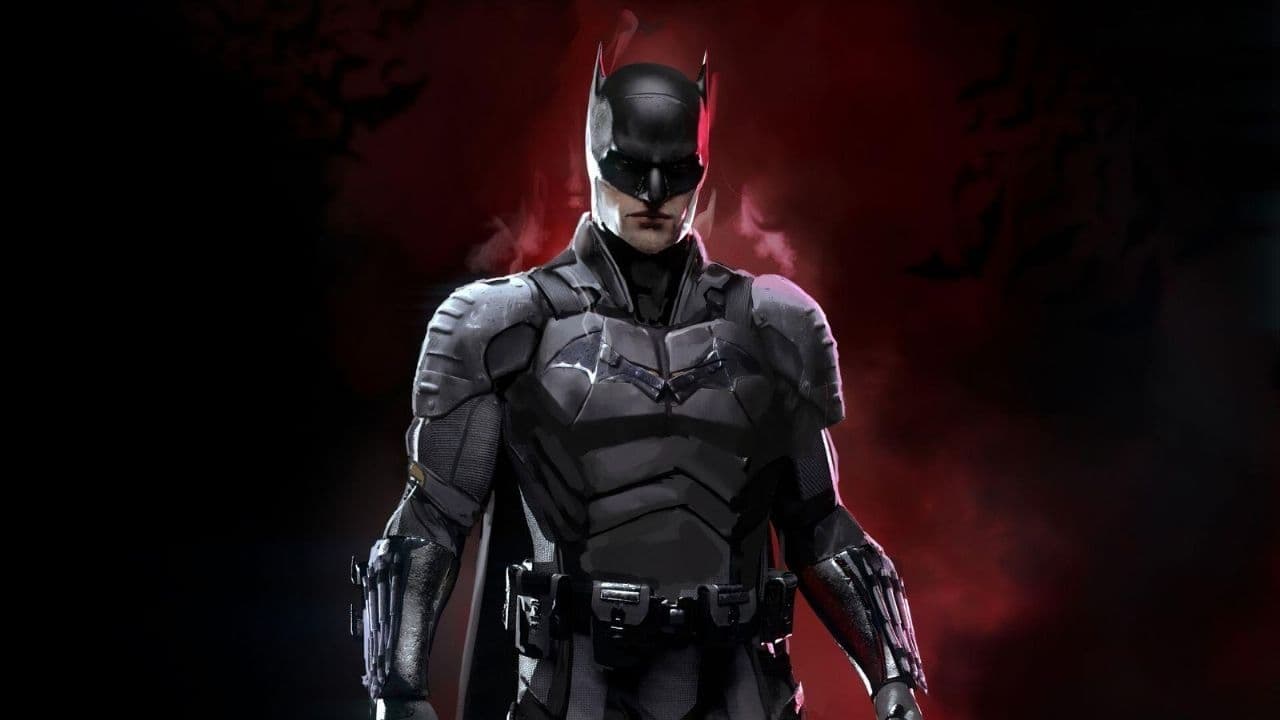 The Caped Crusader has been played by more actors than any other superhero in movie history. Most of the actors who played Batman have only lasted for just one film. Lewis G. Wilson was the first and youngest actor ever to portray the character. After him, these are the actors who played our beloved Batman, in order of appearance, Robert Lowery, Adam West, Michael Keaton, Val Kilmer, George Clooney, Christian Bale, Will Arnett, and Ben Affleck. Following the exit of Affleck from the role, Robert Pattinson was chosen to be the next Caped Crusader. But you need to wait for a little while, because the movie won't be out until June 25, 2021.
The voices of Batman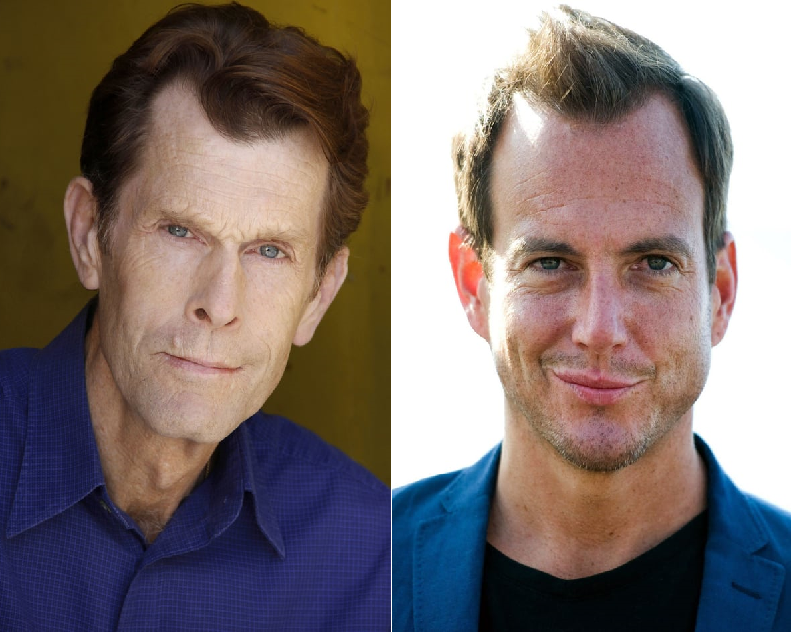 There have been about as many men who have voiced the Caped Crusader as have portrayed him in live-action. Kevin Conroy is the well-known voice of Batman. He started voicing the superhero in Batman: The Animated Series, which debuted in 1992. Since then, he has done other cartoon series, animated movies and videogames, making him the most experienced. Another voice of Batman is Will Arnett in The LEGO Movie which brought some comedy magic in the role and made him land his own spin-off The LEGO Batman Movie as a result.
Batman has a few monikers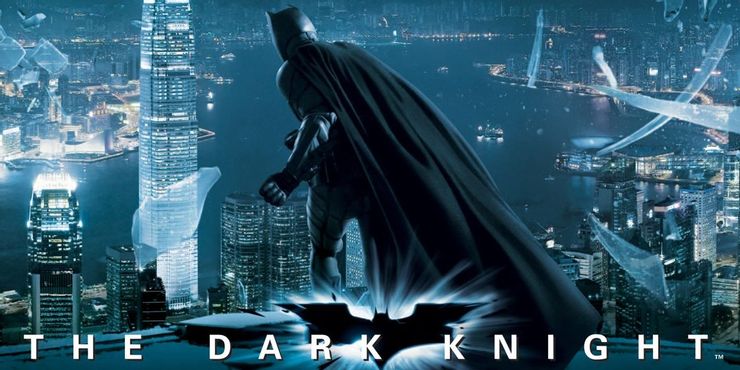 Batman was originally named the "Bat-Man," when it was created by Bob Kane, but throughout the years, he has had famous monikers. One of the most famous monikers ever given to Batman was "World's Greatest Detective," which was inspired by Sherlock Holmes. Another commonly used is "The Caped Crusader" although its origin is still uncertain. But, the most recognizable name for Batman other than, of course, Batman, is "The Dark Knight."
The dark mirror of Batman
The Joker has been designed to be everything Batman is not over 80 years since their existence. He's the twisted reflection of Batman and the number one arch-nemesis. There's no denying the Joker is the ultimate agent of chaos and a different class of criminal whose obscenely dangerous. Interestingly, the Joker was initially planned as a one-shot character who would die earlier on, but that idea was overruled. And now, he is one of the most iconic villains in comic book history
There you have it!
You can watch a few of Batman movies And TV shows via StarHub TV+ in light of Batman Day. So, what are you waiting for, subscribe now!
~ Carla
▬▬▬▬▬▬▬▬▬▬▬▬▬▬▬▬▬▬▬▬▬▬▬▬▬▬▬▬▬▬▬▬▬▬▬▬▬▬▬▬▬▬▬▬▬▬▬▬▬▬▬▬▬
Some of my posts, opinions and views here do not reflect my position and StarHub's opinions.
For account related matter, please seek help from our Customer Service team via
Facebook Messenger.
Have a good idea? Tell us at our
Ideas Exchange!