Be Part of Plastic Bag Free Day!
Today (July 3), when you do your grocery shopping take an eco-bag or paper bag with you because it is International Plastic Bag Free Day. This global initiative is created by Bag Free World, which aims to eliminate the use of single-use plastic bags. Actually, it is an unofficial holiday promoting environmental conservation by encouraging everyone to refrain from using plastic bags and instead look for more eco-friendly alternatives. This day also raises awareness of the harms that plastic bags can do to our environment.
How to celebrate International Plastic Bag Free Day?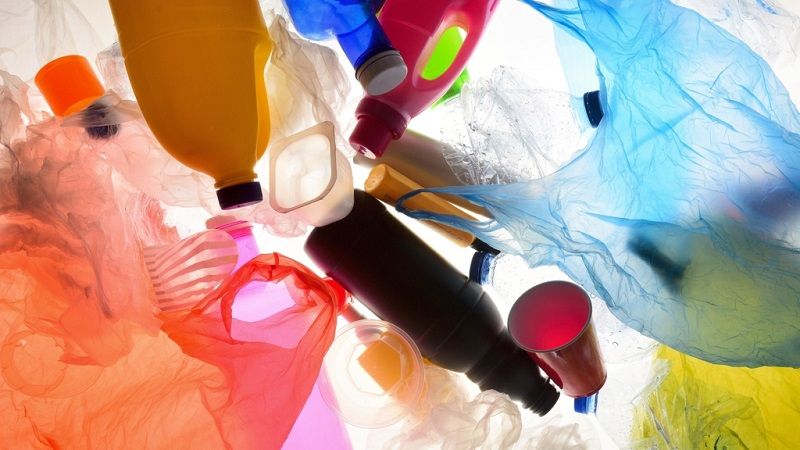 Say no to single-use plastics. Nowadays, countries around the world are starting to ban single-use plastic bags & containers, straws and cutlery. These single-use plastics are traditionally hard to recycle. Thankfully, there are alternatives like eco-friendly cutlery and straws. You may also bring your own containers or lunchbox when you dabao (takeout) food from hawker centres and food court. By doing that you help reduce plastic waste and save money since some hawkers charge their patrons for the use of plastic containers.
Use an eco-bag or paper bag when you go shopping. Several stores in Singapore have been charging a fee from its customers for plastic bags, but if you start to use your own bag, you will be saving money, and at the same time help save the environment. Some stores even offer discounts or other perks for their customers who bring their own bag!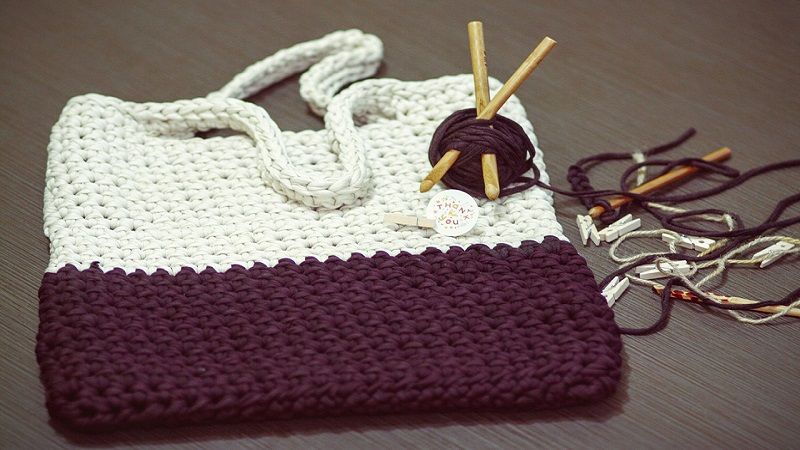 Make your own bag and carry it with style. If you are crafty, then you better make use of your skill. For instance, you can knit a bag, sew your own grocery bag or even design a personalized tote bag for when you go shopping. This is the perfect way to show off your style and your individuality. It'll make you feel great to carry around a bag that you have made yourself.
Recycle all the plastic in your house and office. But first, you need to keep in mind that not all plastic is recyclable. Good thing, our government has launched a programmed wherein public wastes collectors need to provide recycling bins and recycling collection services to encourage people to recycle. Singapore also rolled out reverse vending machines where we can drop our plastic bottles and redeem coupon vouchers.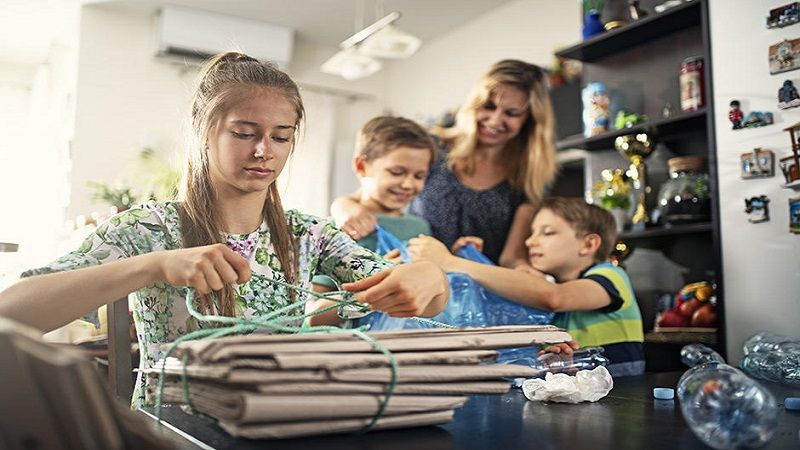 Spread the word to your family and friends. But, how can you convince them to change their ways? They say if you preach, no one will listen to you. Why? Because most people dislike being told what to do. That is why it is better to show them what you're doing. Eventually, they'll ask and make the changes without knowing it.
In conclusion…
If we can do it on this one date, then we can do it for the rest of the year, right? Let's challenge ourselves to find the easiest ways to discover plastic-free solutions that suit you. We must find ways to reduce and eliminate single-use plastic products.
~ Carla
▬▬▬▬▬▬▬▬▬▬▬▬▬▬▬▬▬▬▬▬▬▬▬▬▬▬▬▬▬▬▬▬▬▬▬▬▬▬▬▬▬▬▬▬▬▬▬▬▬▬▬▬▬
Some of my posts, opinions and views here do not reflect my position and StarHub's opinions.
For account related matter, please seek help from our Customer Service team via
Facebook Messenger.
Have a good idea? Tell us at our
Ideas Exchange!