5 Reasons Why Netflix on StarHub's HomeHub+ Plan is Worth it!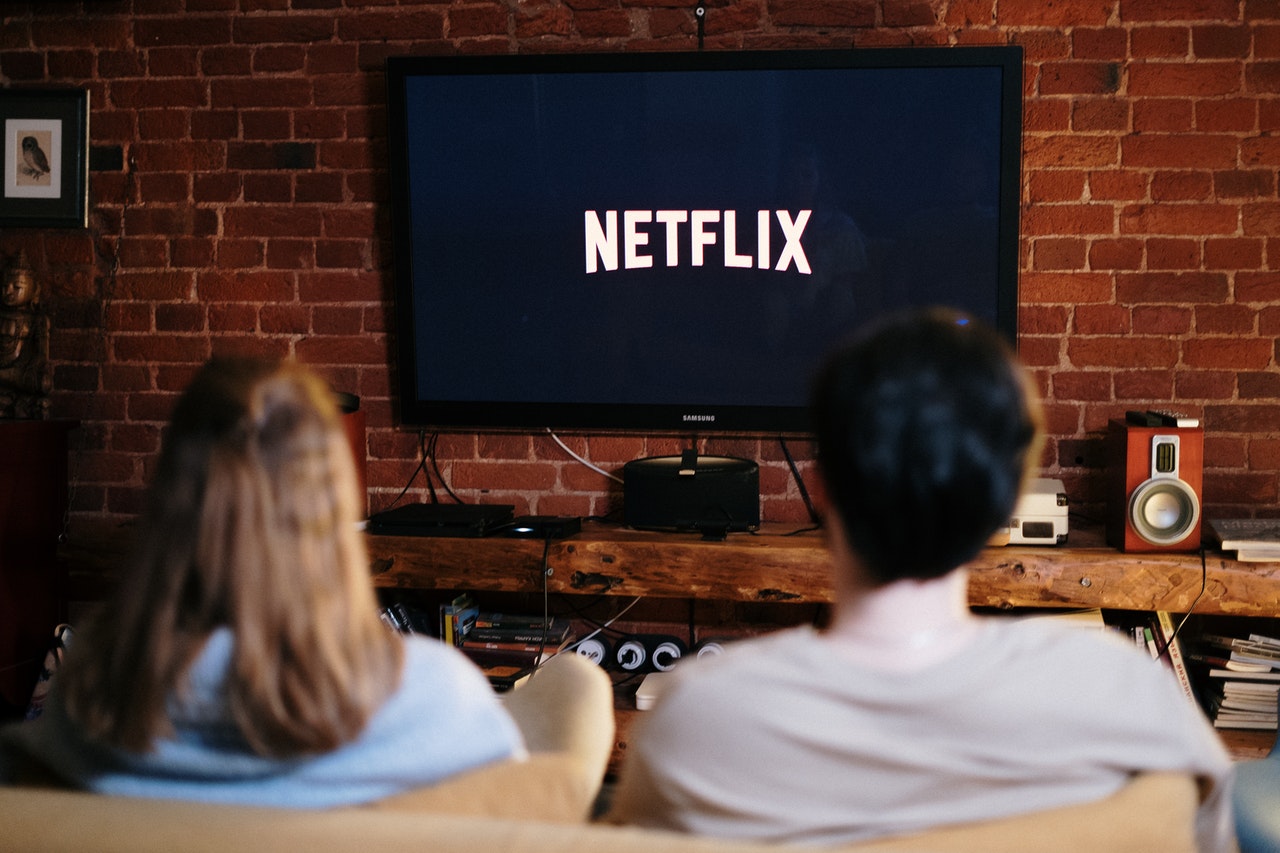 Not yet subscribed to Netflix? Now might be the time to consider it! In fact, you can get Netflix as part of StarHub's best entertainment bundle which includes StarHub TV+ and Netflix, plus superfast broadband. So, is Netflix worth it? Well, there are plenty of reasons to get a Netflix subscription. But we'll just give you these five reasons why a Netflix subscription on HomeHub+ is worth it.
There is a wide selection of content
Netflix has a wide variety of films and TV shows that you can watch. You may be surprised to know how much niche content it has. There are Netflix Originals, documentaries, comedy specials, reality shows, classic films to new releases. What's more, there are kid and family-friendly choices along with adult-only films.
You can create profiles for each user
Netflix allows you to create up to five different profiles on one account, that's why you hear about people sharing their Netflix accounts. If you don't want your kids watching anything they shouldn't, you can create a profile for them. This will allow you to monitor what they watch and select parental options.
Moreover, Netflix analyzes your viewing habits to make recommendations based on what you watch. That's why it's nice to have one profile for yourself, then another for your spouse or roommate, and more for anyone else sharing your account.
Simultaneously watch Netflix
Netflix doesn't limit the number of devices on which you can install and use the app. Instead, it limits the number of screens you can watch Netflix at the same time. Our HomeHub+ plan includes a Netflix Standard plan, which allows you to simultaneously watch on two separate devices. If you want up to four devices you can upgrade to a Netflix Premium Plan at $4/month. Everyone gets to watch what they want, which is a good thing to have on hand.
There are no ads on Netflix
Netflix has been around for more than two decades, yet you don't see any advertisements on its platform. With Netflix, you don't have to sit through a 30-second ad, or mid-roll ad breaks ruining the immersion and suspense of what you are watching. Although there are some product placements in some Netflix series such as Stranger Things season 3. But recently, they've refrained from overt product placements.
You'll be spending more time at home in 2021
The COVID-19 pandemic changed our everyday lives in 2020. It's 2021, and we are back into lockdown. Even when lockdown will be lifted, our life won't return to normal and social distancing will remain the norm for foreseeable future.
This means that you'll spend more time at home so a Netflix subscription that comes with our HomeHub+ plan will widen your selection of entertainment to kill your boredom while stuck at home.
What are you waiting for? Sign-up now to our HomeHub+ plan via our Online Store to enjoy unlimited entertainment on StarHub TV+ and Netflix.
~ Carla
▬▬▬▬▬▬▬▬▬▬▬▬▬▬▬▬▬▬▬▬▬▬▬▬▬▬▬▬▬▬▬▬▬▬▬▬▬▬▬▬▬▬▬▬▬▬▬▬▬▬▬▬▬
Some of my posts, opinions and views here do not reflect my position and StarHub's opinions.
For account related matter, please seek help from our Customer Service team via
Facebook Messenger.
Have a good idea? Tell us at our
Ideas Exchange!