Need help to install your Smart WiFi?
StarHub is now offering fibre broadband plans bundled with a Smart WiFi system the Nokia WiFi Beacon 1 to bring faster speeds and wider coverage in your homes. If you need help in the installation of the Smart WiFi, here's how you can set-up and install the Nokia Beacon 1.
STEP 1: Download the Nokia Wi-Fi mobile app on AppStore or PlayStore.
STEP 2: Launch the Nokia Wi-Fi App. Select "Sign-up."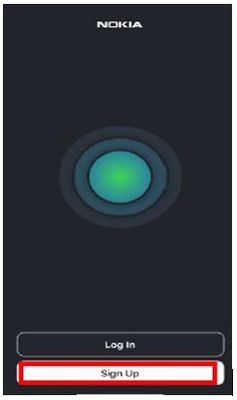 STEP 3: Select "Get Started."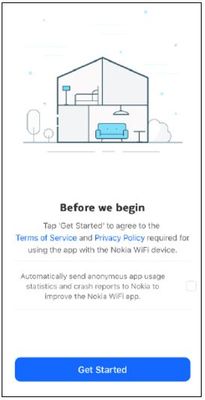 STEP 4: Select "Beacon 1."
STEP 5: Scan the QR code at the bottom of Beacon 1.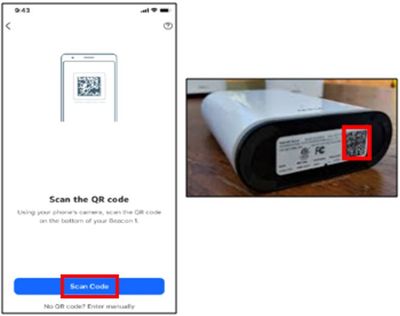 STEP 6: Switch on the beacon, but make sure to connect to the ethernet cable (connecting from ONT port 1/port 3 to the Beacon) into the blue port.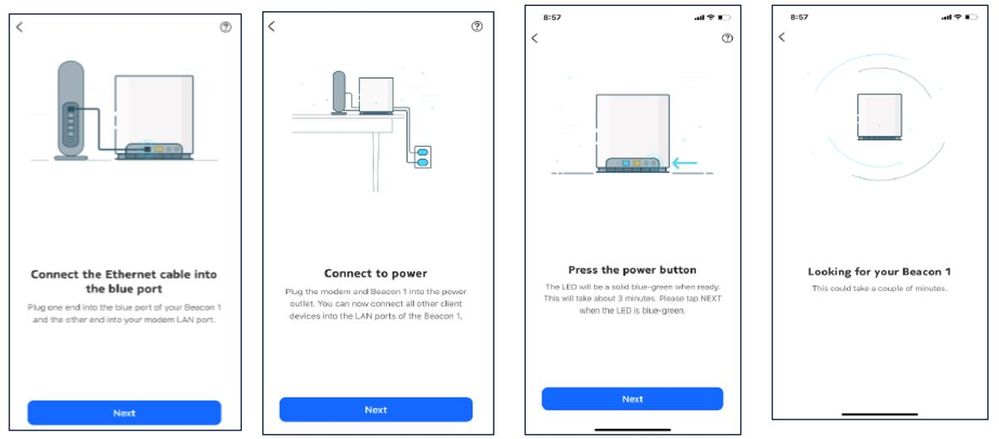 * The LED light will be blue-green when ready, this will take about 3 minutes.
STEP 7: Select "Join" for Nokia Wi-Fi to join the Wi-Fi network.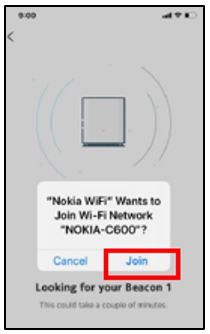 STEP 8: Click "Continue" to customize the Nokia Beacon, the network and create a Nokia Wi-Fi account.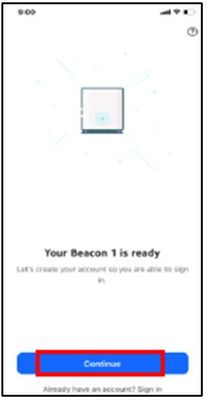 Once completed, the Nokia Beacon is now ready. You may now connect your devices to the Nokia Beacon for an internet connection.
You may also use the Nokia Wi-Fi App for the following purposes:
Set up your Beacon units
Manage internet access for connected device
Create and share a guest network
Check each devices' connection speed in your network
Automatically update your network at scheduled times
Check which devices have connection problems
Check out our Fibre Broadband plans which comes with the Smart WiFi Nokia Beacon 1 to stream, surf, download, or play games on multiple devices all at the same time.
It has been a while since StarHub launched the all-new StarHub Smart WiFi Nokia Beacon 1, we would like to know how's the performance of this router. We always value our customers who are keen to give us their feedback. So, don't forget to share your experience in the comments down below. 😉
~ Carla
▬▬▬▬▬▬▬▬▬▬▬▬▬▬▬▬▬▬▬▬▬▬▬▬▬▬▬▬▬▬▬▬▬▬▬▬▬▬▬▬▬▬▬▬▬▬▬▬▬▬▬▬▬
Some of my posts, opinions and views here do not reflect my position and StarHub's opinions.
For account related matter, please seek help from our Customer Service team via
Facebook Messenger.
Have a good idea? Tell us at our
Ideas Exchange!