Buy these Smartwatches on StarHub's Online Store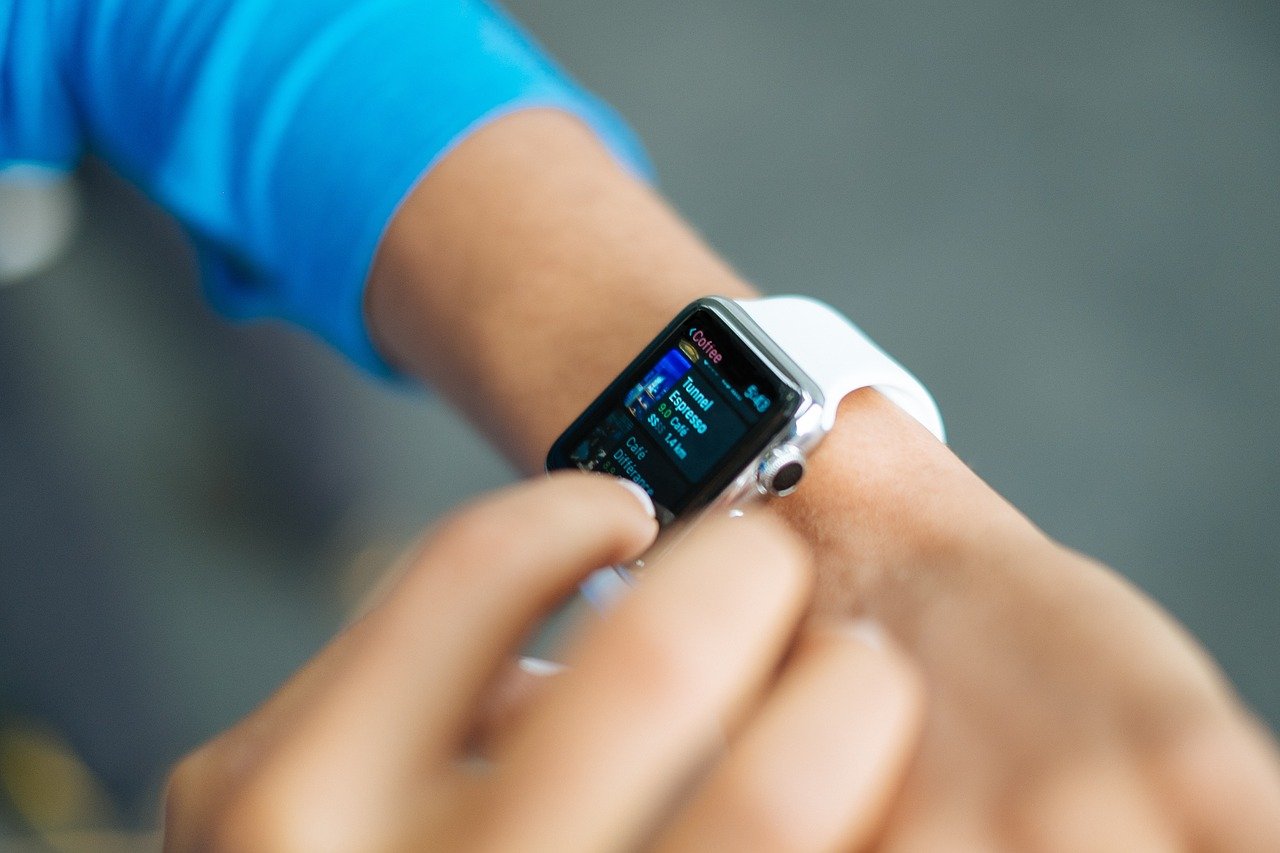 Are you thinking of buying a smartwatch? Like smartphones, smartwatches have touchscreens, apps, and can record your heart rate and other vital signs. Nowadays, there are dozens of smartwatches to choose from, but most of them have the same features and differ mainly in the quality of materials, design, and cost. So, before you decide which one to buy, figure out what you want most out of a smartwatch first that is available on StarHub.
Apple Watch 6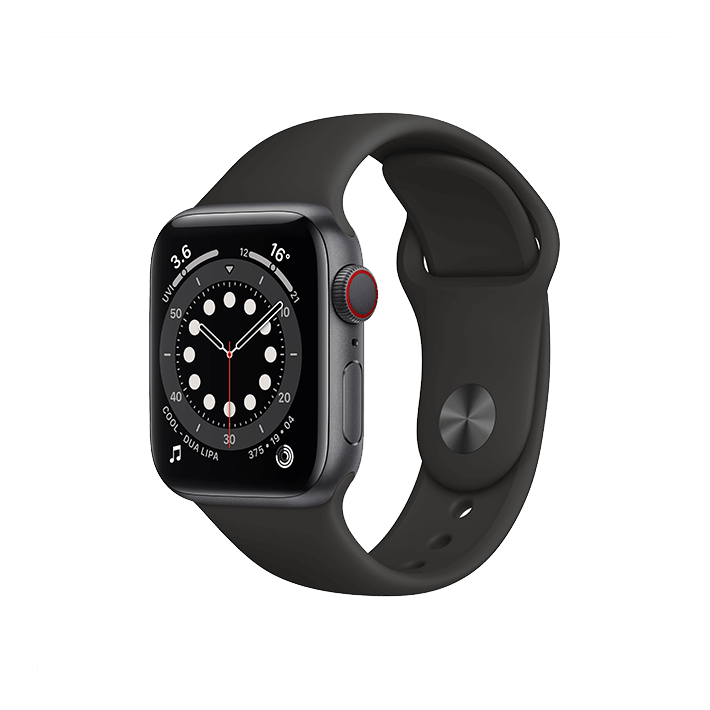 If you own an iPhone, this is the best smartwatch you should get! The Apple Watch 6 seamlessly works with iPhones so it's well worth it if you plan to be an iPhone user for at least a few years. This is identical in design to the Series 5, but there are some new notable health-related features and an upgraded chipset. Its new sensor enables Blood Oxygen monitoring that measures oxygen saturation in the blood for a better understanding of fitness and wellness. Hence, if you're thinking of buying an Apple Watch this is the best for you!
Apple Watch SE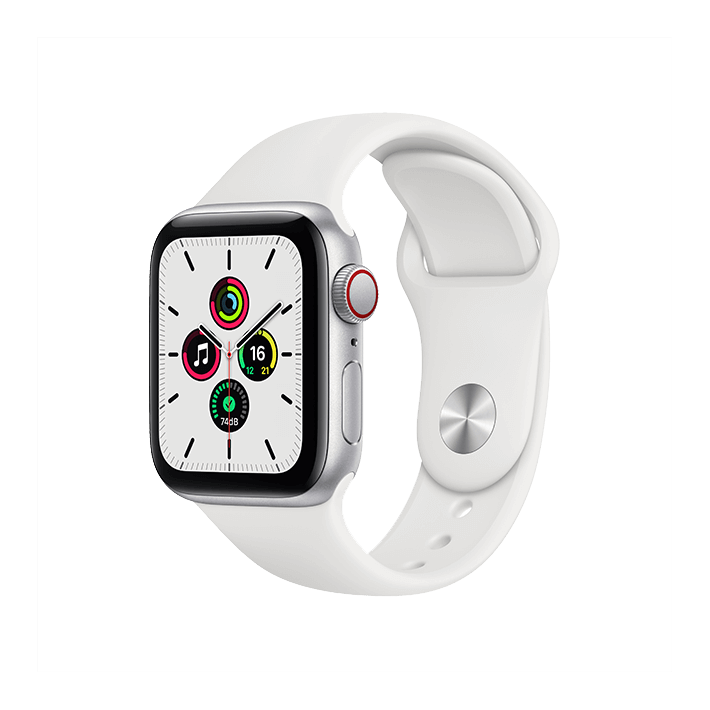 Another smartwatch option for iPhone users is an Apple Watch SE. This is a cheaper alternative to the Series 6 with a few missing features that you might not need anyways. The difference between SE and Series 6 is that it doesn't have an always-on display. What's more, you can use it as a phone alternative for kids or older adults which can be a health tracker as well as a communication device. Basically, Apple Watch SE does almost everything that a smartwatch can but for a lower price.
Samsung Galaxy Watch 3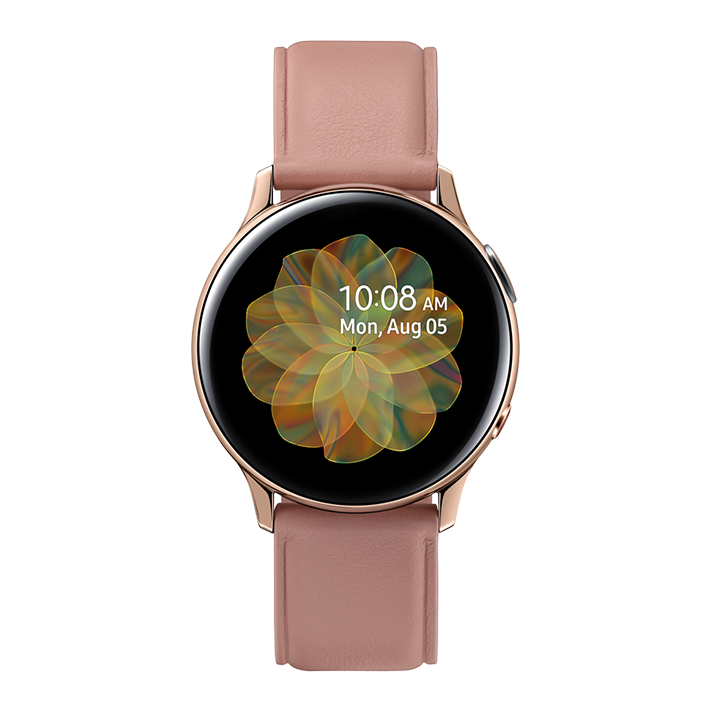 If you are fond of Android devices and owns an Android phone, then a Galaxy Watch 3 from Samsung is suitable for you. Moreover, this is compatible with more devices such as iPhone. Unlike most smartwatches, this looks more like a traditional analog watch. Its features include fitness trackings such as continuous heart rate monitoring, built-in GPS, water resistance and over 30 different workouts in their catalogues.
Overall, smartwatches are perfect for anyone who likes to wear watches and want to be constantly attached to a few of their favorite mobile apps.
Have you decided which smartwatch to purchase? Visit our Online Store now to buy!

~ Carla
▬▬▬▬▬▬▬▬▬▬▬▬▬▬▬▬▬▬▬▬▬▬▬▬▬▬▬▬▬▬▬▬▬▬▬▬▬▬▬▬▬▬▬▬▬▬▬▬▬▬▬▬▬
Some of my posts, opinions and views here do not reflect my position and StarHub's opinions.
For account related matter, please seek help from our Customer Service team via
Facebook Messenger.
Have a good idea? Tell us at our
Ideas Exchange!