What's New on HBO?
Looking for new HBO Original series to watch? Look no more, HBO has a full slate of new series to watch out for the rest of the year. Below, we have compiled a shortlist of upcoming series which already premiered, scheduled or fully expected to premiere this year, so you can rest assured of what's coming.
The Nevers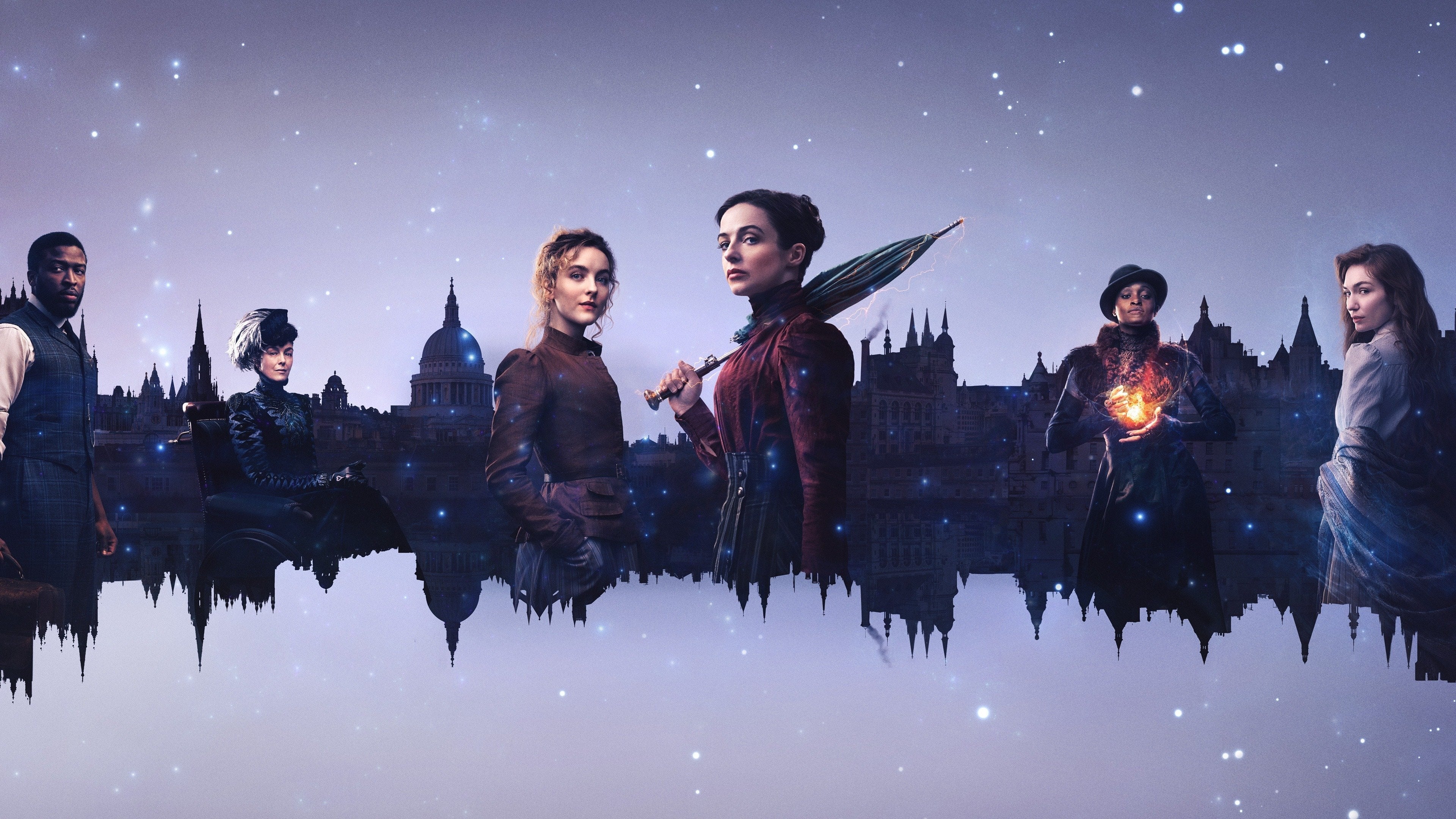 Set in the 19th century in London, The Nevers follows a group of "Touched" people who are suddenly given special and unusual abilities. With that, they must face relentless enemies and their mission that might change the world. It was supposed to be a 10-episode season, but the series was split into two halves, six episodes each. So, watch the first six episodes now before the premiere of the rest of the episodes.
Mare of Easttown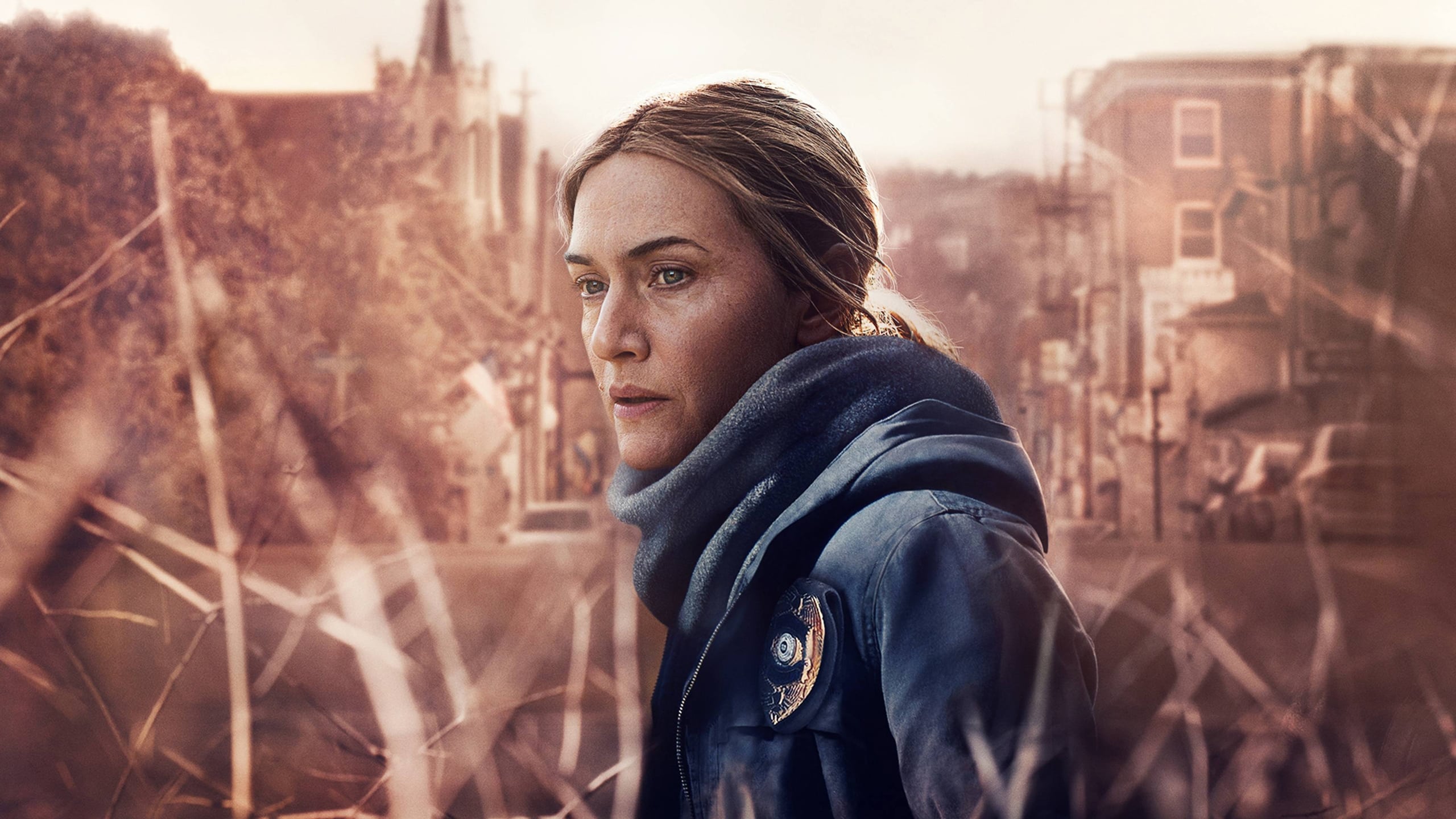 Kate Winslet will portray her first role as a police detective named Mare Sheehan in Mare of Easttown. This seven-episode limited series centres on Sheehan as she investigates the murder of a local teenage mother and watches as the town's dark secrets come to light. Although it's a limited series, HBO says they're leaving the door open for a possible season 2.
Gossip Girl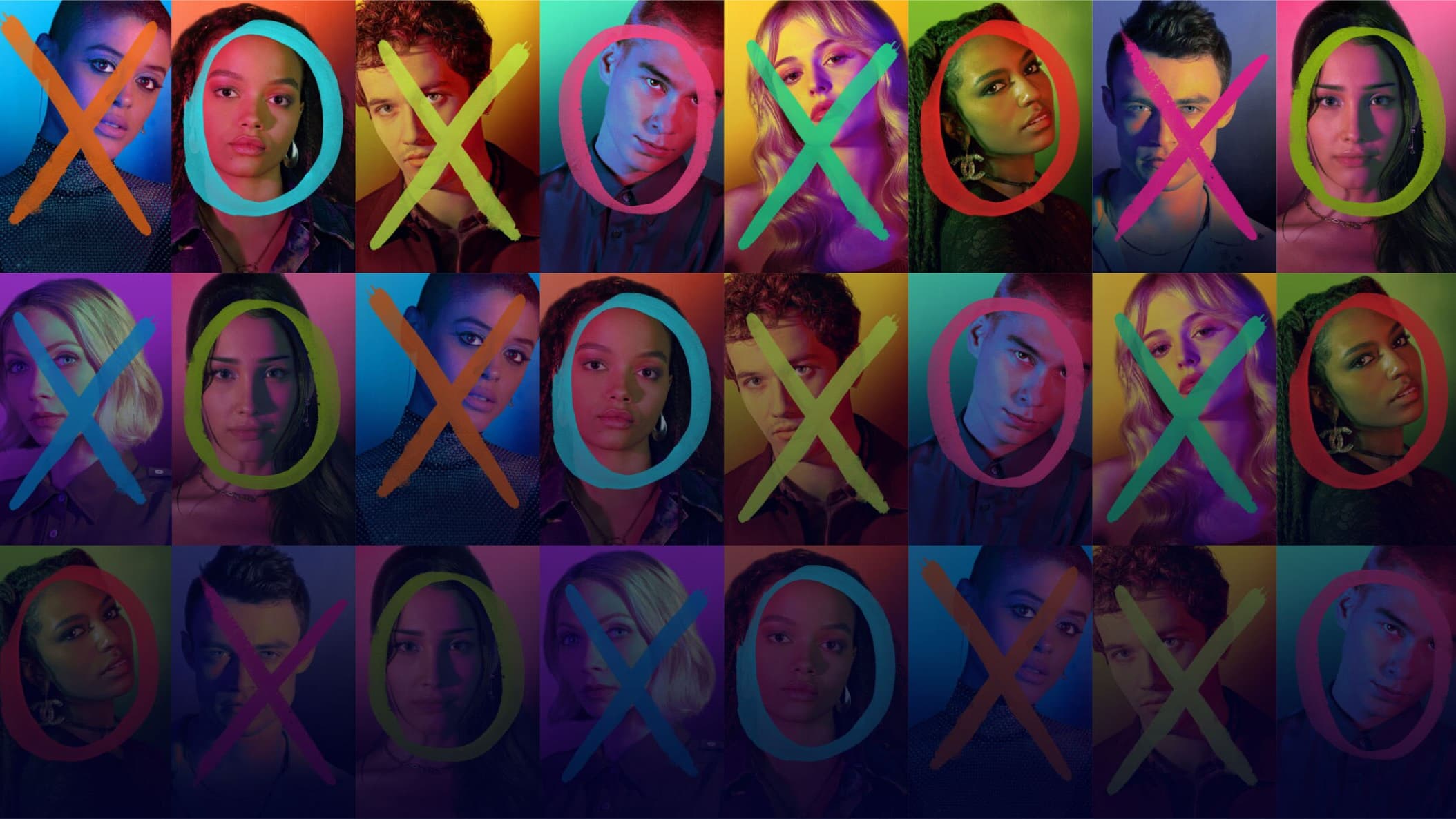 The new reboot of the 2007 CW series isn't another chronicle in the scandalous lives of Serena van der Woodsen and Blair Waldorf from the Upper East Side of Manhattan in New York City. In fact, this spin-off will introduce a new group of the Manhattan and possibly even Brooklyn teen elites. So, expect to see the Gossip Girl expose their dirty little secrets.
The White Lotus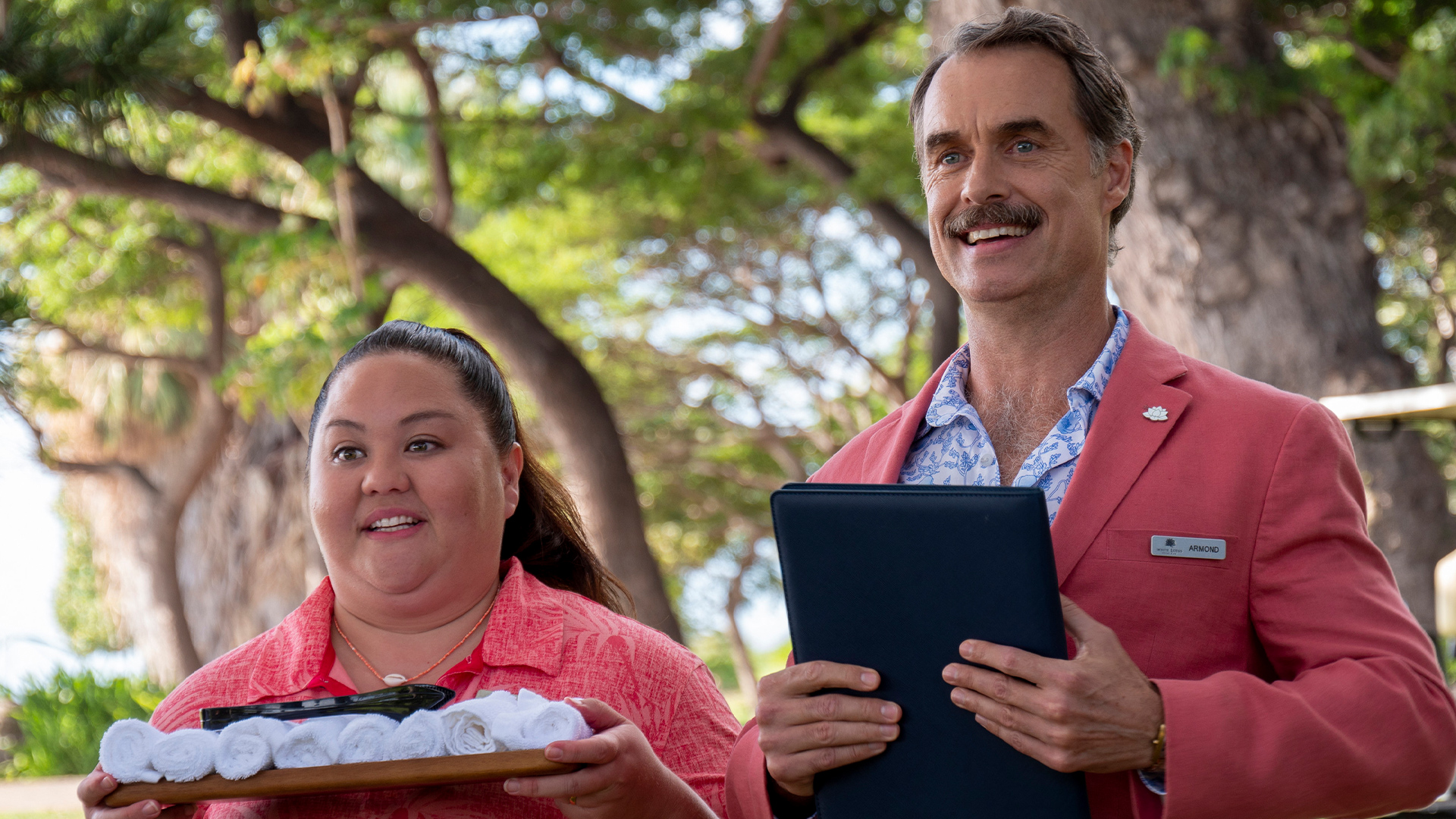 Satire comedy isn't everybody's cup of tea, but you might like this highly anticipated series by Mike White. This limited series is a social satire set at an exclusive tropical resort that follows the escapades of various guests and employees over the span of a week.
The Time Traveler's Wife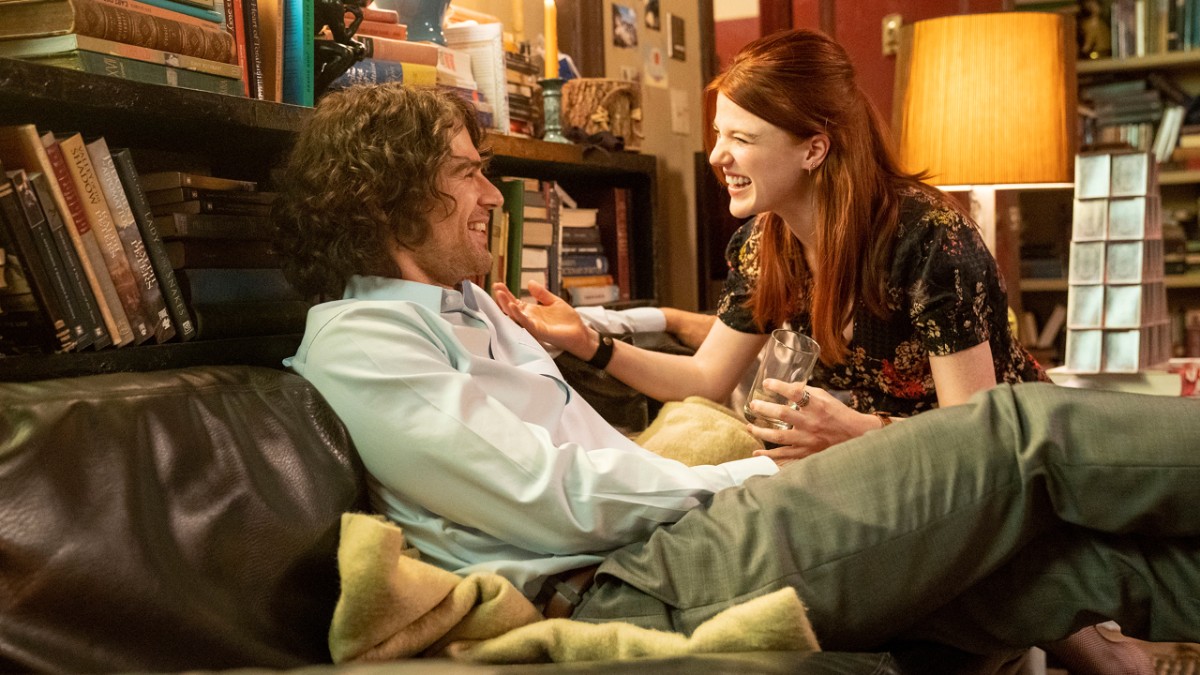 This new drama series is based on the 2003 Audrey Niffenegger novel of the same name. The Time Traveler's Wife is about the love story of Henry DeTamble and Claire Abshire who are dealing with DeTamble's ability to time travel. The series starring Theo James and Rose Leslie officially started production last month. However, there's no date yet for its premiere.
So go ahead: Get excited to watch these new HBO Original shows!
Sign up now with any TV+ Pass via our Online Store or go to My StarHub App to add the HBO Pak to your subscription.
~ Carla
▬▬▬▬▬▬▬▬▬▬▬▬▬▬▬▬▬▬▬▬▬▬▬▬▬▬▬▬▬▬▬▬▬▬▬▬▬▬▬▬▬▬▬▬▬▬▬▬▬▬▬▬▬
Some of my posts, opinions and views here do not reflect my position and StarHub's opinions.
For account related matter, please seek help from our Customer Service team via
Facebook Messenger.
Have a good idea? Tell us at our
Ideas Exchange!