English reality TV shows to watch on StarHub TV+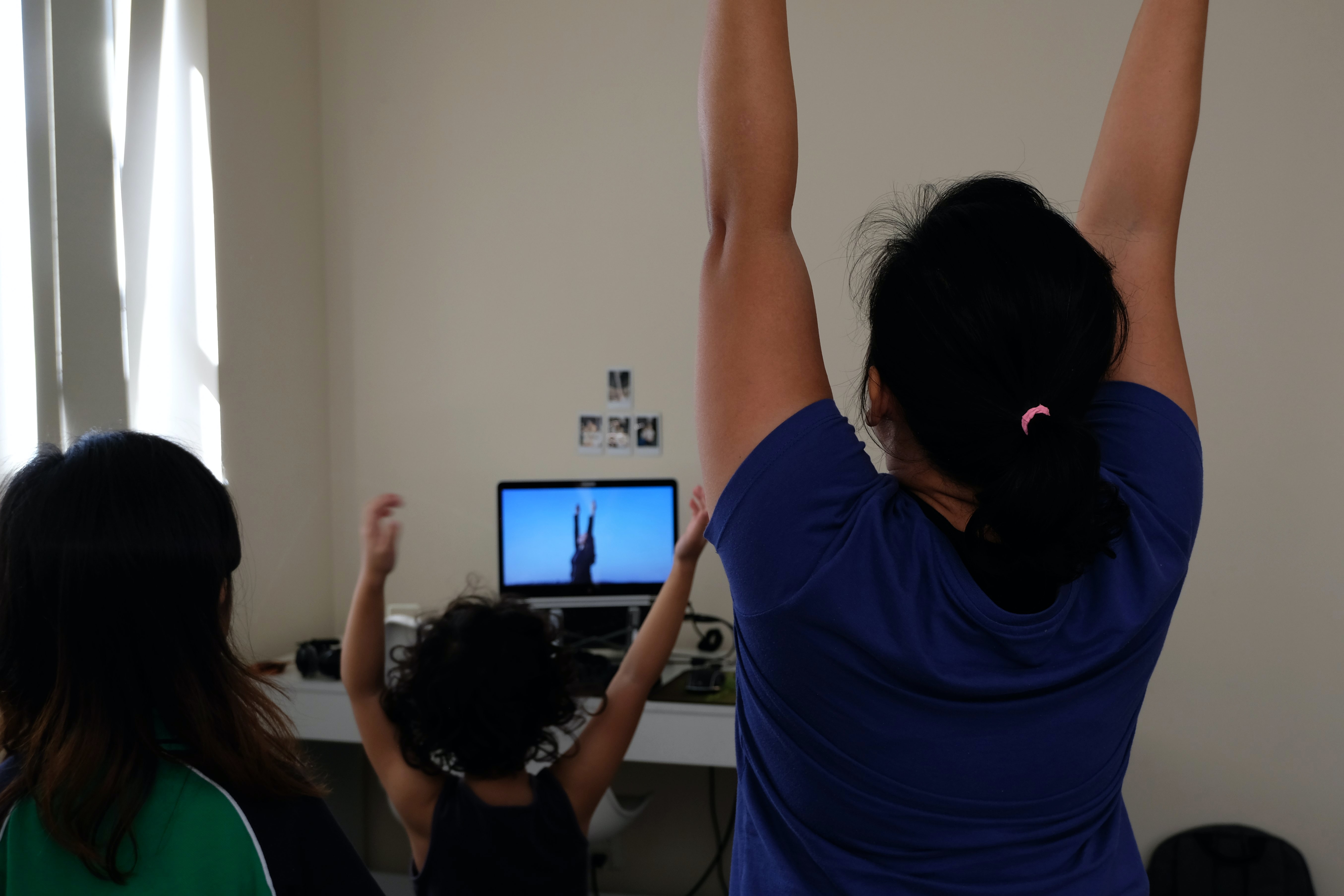 Ah, reality television shows. They are a great way to ignore the current state of the world and focus on what's important that is other people's drama. And while reality TV is fun to watch, there's also a wide variety of shows which can cater to pretty much every person on earth. Without further ado, these are some reality shows you can watch on StarHub TV+.
MasterChef Australia (Lifetime Ch 514)
Are you culinarily curious? MasterChef Australia is back with its 13th season. Watch Andy, Jock, and Mel discover the next generation of Australian food superstars to the battle for the title of the best chef. Plus, watch the hopefuls cook their signature dish in under 75 minutes! Get to who will win the judges' taste buds?
Wipeout (AXN Ch 511)
Wipeout is back with its new hosts John Cena & Nicole Byer and the most challenging course in history! Follow the contestants face three rounds and a three-stage obstacle course where their stamina will be challenged. The last man standing will be crowned the Wipeout champion and take home the $25,000 prize.
American Ninja Warrior: Ninja Vs. Ninja (AXN Ch 511)
Formally known as Team Ninja Warrior, this season will feature more challenging obstacles than ever before. This is a spin-off of American Ninja Warrior. It's a team competition featuring teams of three fighting against each other, wherein the winners will receive a cash prize.
First Dates (Blue Ant Entertainment Ch 509)
This is a unique matchmaking show with an interactive twist. Why? Because the viewers have the chance to date someone they see on the show. How? If sparks don't fly for the participants, the unsuccessful daters pitch themselves to the viewers at home to apply to date them!
Married at First Sight (Lifetime Ch 514)
Are you willing to get legally married to a stranger the moment you first meet him/her? That's the premise of this reality show. Participants will get married, go on a honeymoon, and return home to live together as a married couple for eight weeks. Thereafter, they'll decide if they want to divorce or stay married.
There are more, but we won't list them all here. You might as well check StarHub TV+ TV Guide to find more shows. We're pretty sure you'll be entertained for hours on end.
Watch these shows and more English programmes when you subscribed to Entertainment+ Pass via our Online Store.
~ Carla
▬▬▬▬▬▬▬▬▬▬▬▬▬▬▬▬▬▬▬▬▬▬▬▬▬▬▬▬▬▬▬▬▬▬▬▬▬▬▬▬▬▬▬▬▬▬▬▬▬▬▬▬▬
Some of my posts, opinions and views here do not reflect my position and StarHub's opinions.
For account related matter, please seek help from our Customer Service team via
Facebook Messenger.
Have a good idea? Tell us at our
Ideas Exchange!