Don't miss out these latest Chinese dramas on StarHub TV+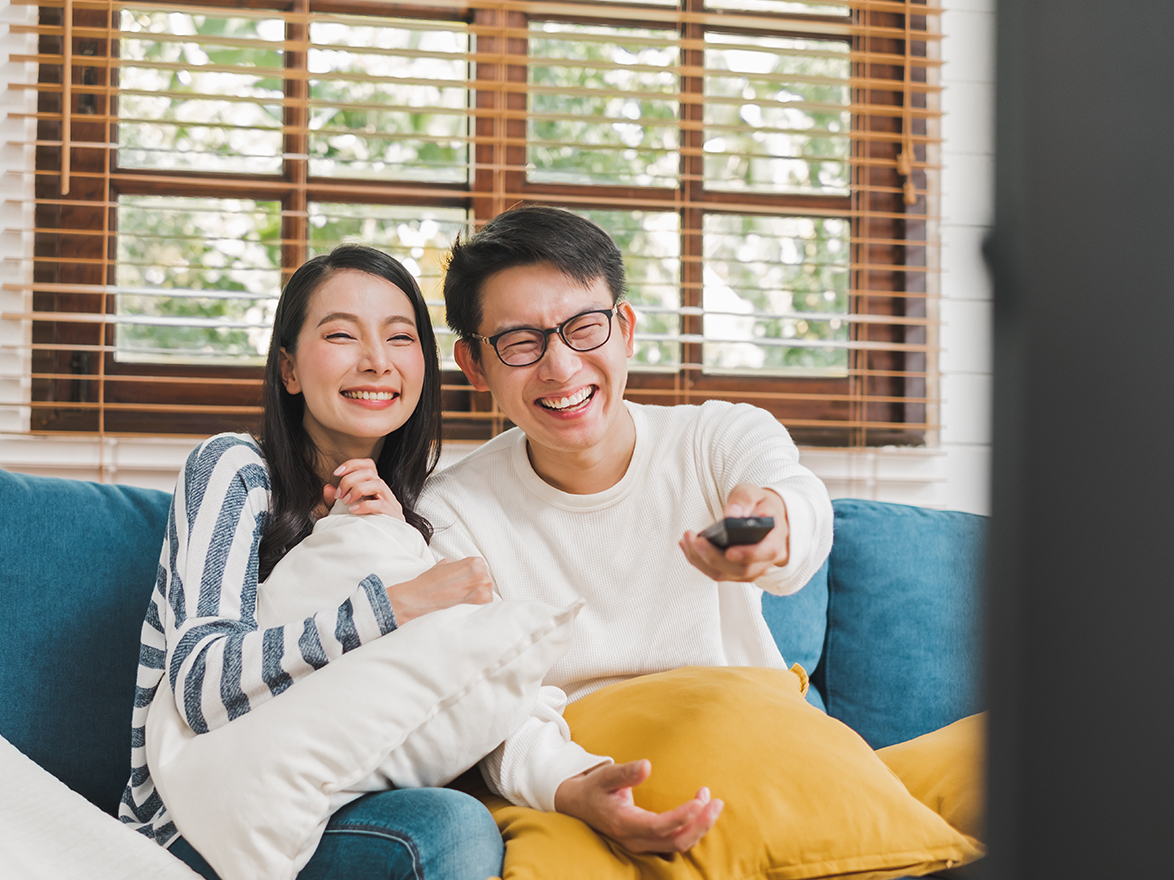 Are you addicted to Chinese dramas? Maybe you're running out of Chinese content to binge-watch after finishing most of your entertainment options in 2020? Or do you want to improve your command of the language? Whatever it may be, StarHub TV+ offers the latest and hottest dramas that will satisfy your addiction to C-dramas.
The Line Watchers (Ch 860)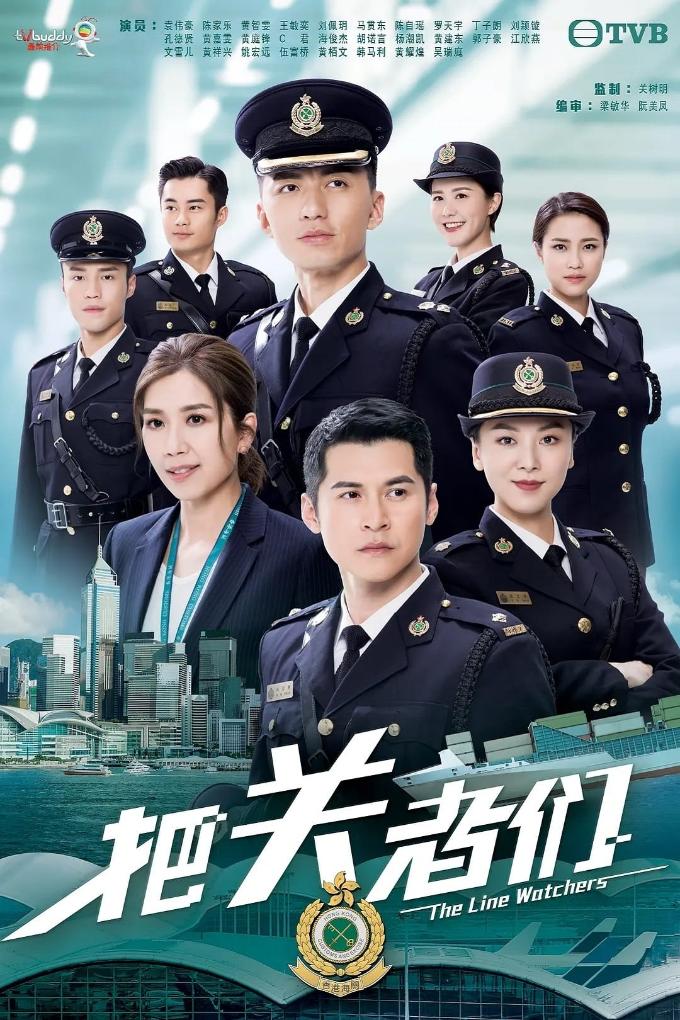 For those who are into police investigation dramas, this is a treat for you! Starring Benjamin Yuan, Mandy Wong, Venus Wong, Moon Lau, and many more. The Line Watchers focus on Hong Kong's customs officers. It will show the different functions and how the departments within the branch work together.
The Kwoks and What (Ch 860, Ch 838)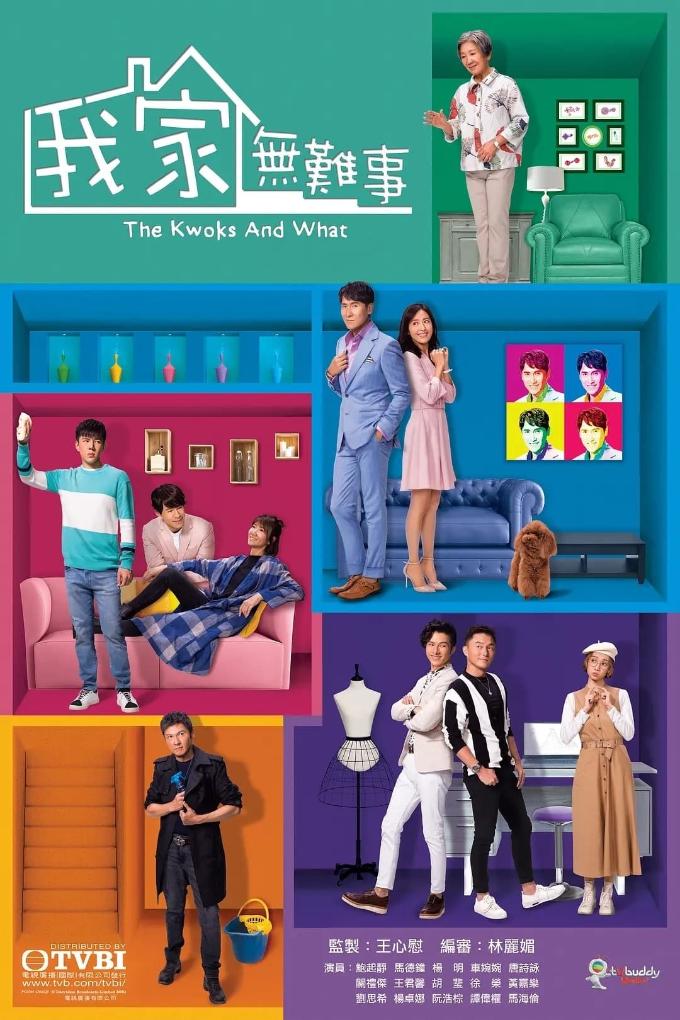 Family drama takes centre stage in this heart-warming drama-comedy which centers on Kwok-Law Mei-lan who discovers her children's issues before her 70th birthday. Basically, The Kwoks and What is a story of a mother who just wants the best for her three children and her grandchildren.
You Are My Glory (Ch 860)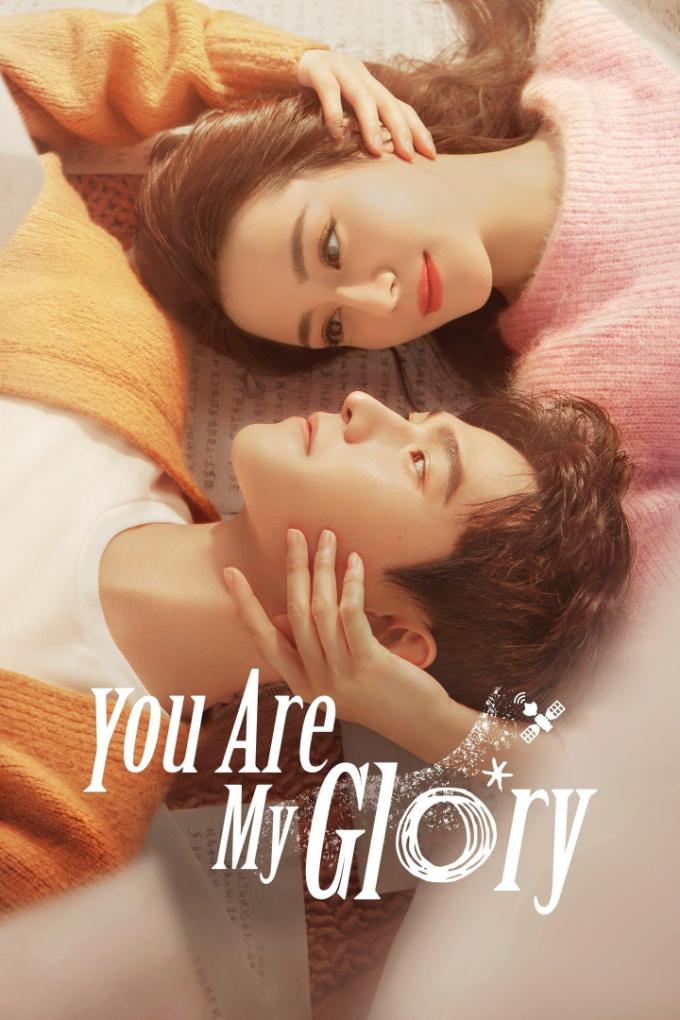 Ready for a modern spin on the traditional story of two star-crossed lovers? Based on Gu Man's novel of the same name, this follows the story of high school classmates Qiao Jingjing and Yu Tu who meet again under unexpected circumstances as they reunite in a game.
My Bargain Queen
(Ch 860)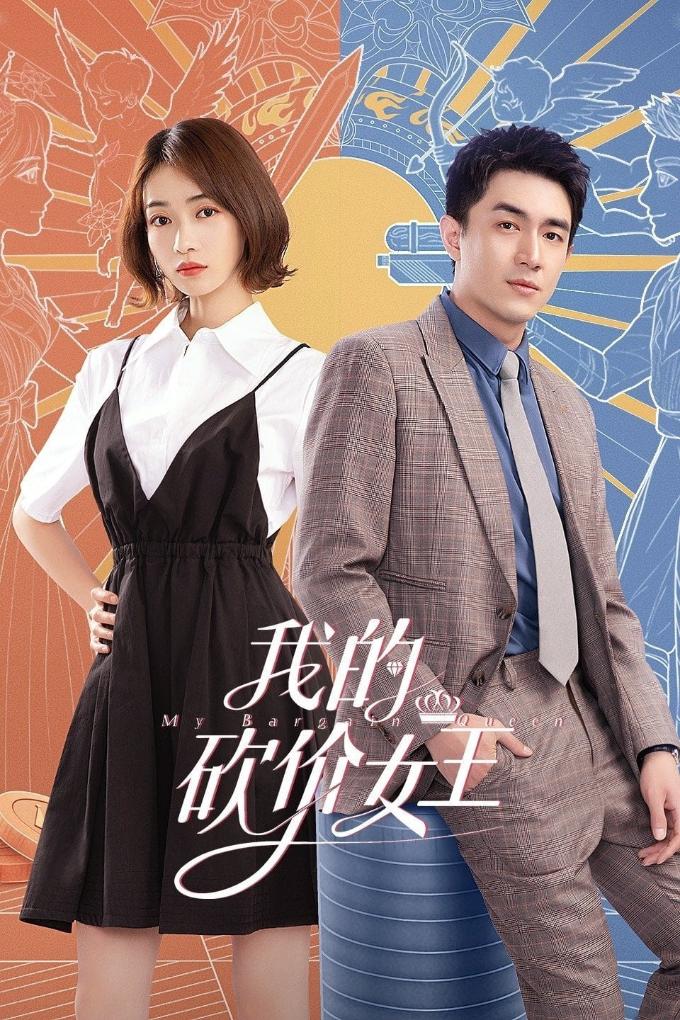 Another romance story is My Bargain Queen, which centers on the love story between Sheng Zhe Ning and Xia Qian. They first met when Qian accidentally meets Zhe Ning at her engagement party. Three years later, they meet again and start to collaborate and spend more time together. Will they overcome their difficulties and differences and fall in love with each other?
Battle of The Seven Sisters (Ch 860, Ch 838)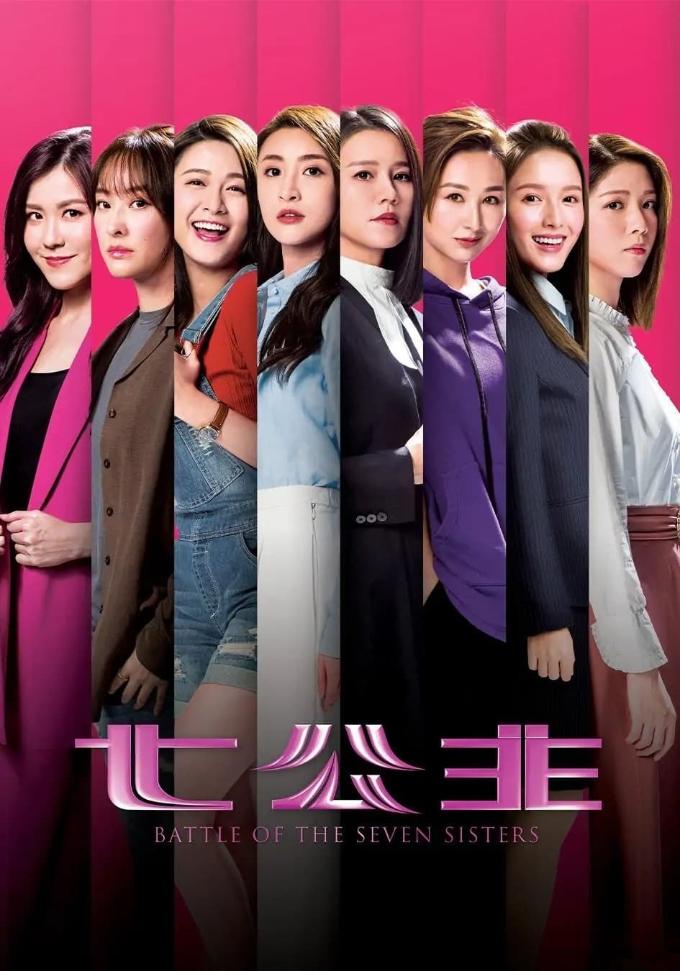 Are you willing to fulfill your father's last wish? In the Battle of The Seven Sisters, a billionaire leaves his seven last wishes for his seven daughters born from different mothers. The daughters must do and complete their own mission in order to inherit their part. Will they be able to honor their father's last wish?
Watch these Chinese dramas including popular Korean dramas, action thrillers, and many more. All yours to enjoy with an Asian+ Pass! Subscribe now via our Online Store!
~ Carla
▬▬▬▬▬▬▬▬▬▬▬▬▬▬▬▬▬▬▬▬▬▬▬▬▬▬▬▬▬▬▬▬▬▬▬▬▬▬▬▬▬▬▬▬▬▬▬▬▬▬▬▬▬
Some of my posts, opinions and views here do not reflect my position and StarHub's opinions.
For account related matter, please seek help from our Customer Service team via
Facebook Messenger.
Have a good idea? Tell us at our
Ideas Exchange!