Disney+ Is Coming to StarHub!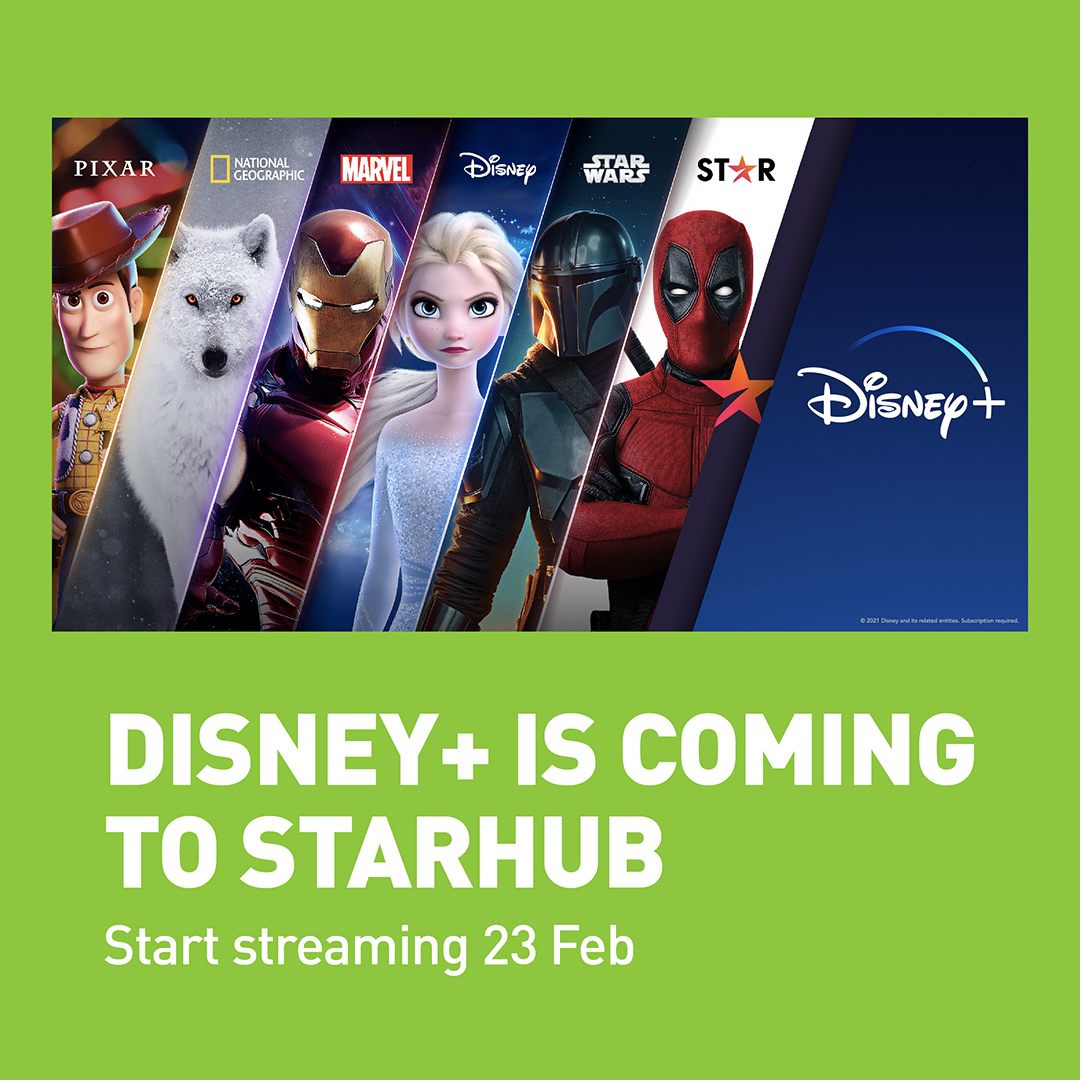 We're thrilled to announce that StarHub is the Official Distributor of Disney+. Be among the first to enjoy Disney, Pixar, Marvel, Star Wars, National Geographic and Star on Disney+ through StarHub TV+ and StarHub Mobile, Singapore's widest 5G network. Find out more starhub.com/disneyplus.
Be the first to receive timely updates about Disney+ by registering your interest here.
Tell us - out of all the Disney+ movies, which one is your favourite? Comment below!
-Jolene
Some of my posts are unofficial and may contain personal opinions which may not represent the positions and opinions of StarHub.
For account related matter, please seek help from our Customer Service team via Facebook Messenger.
Have a good idea? Tell us at our Ideas Exchange!