5 Things That You Should Know Before Watching the Disney+ Series Loki on StarHub TV+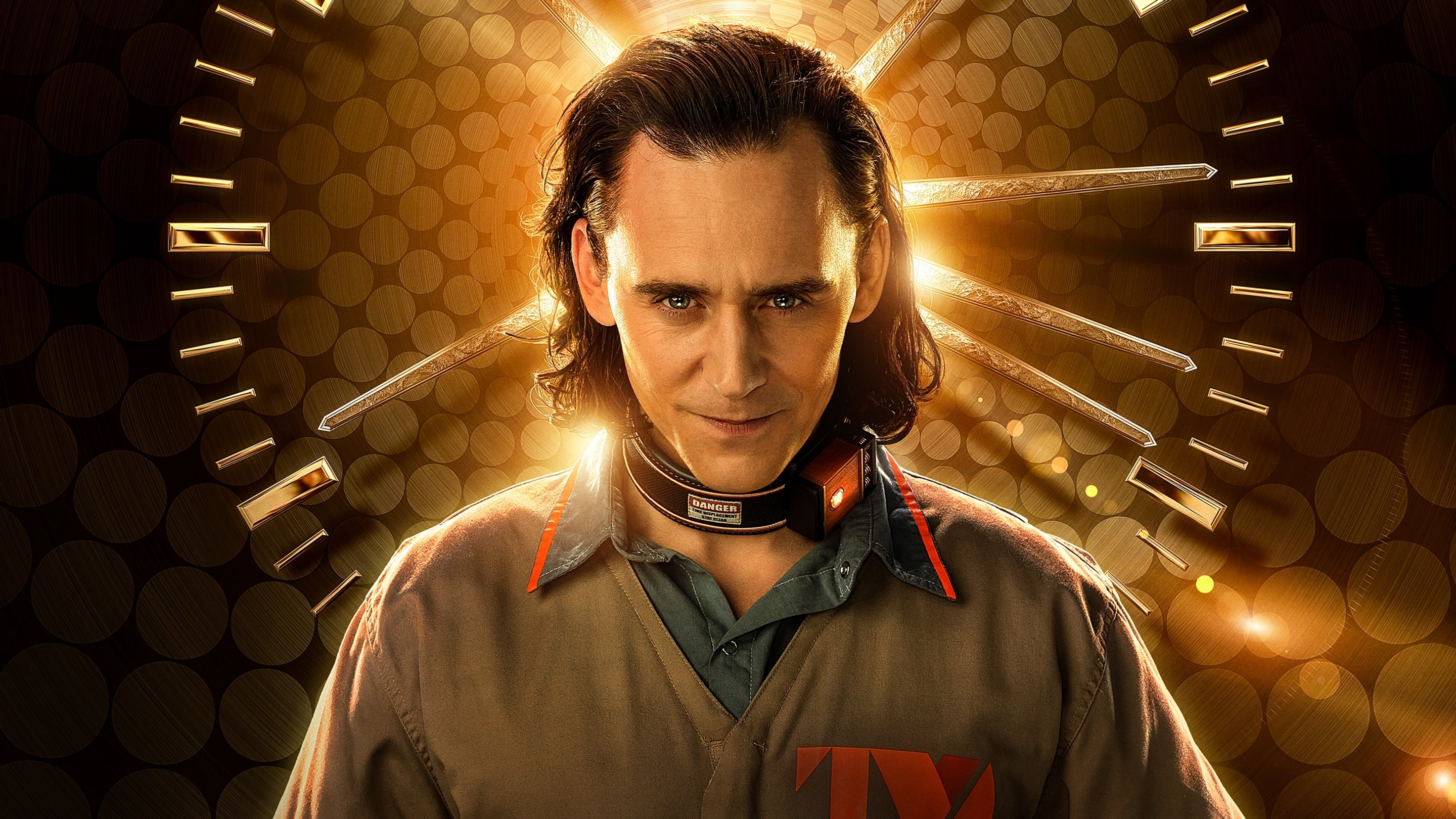 The latest Marvel series on Disney+, Loki, starring Tom Hiddleston as everyone's favorite god of mischief is now here. In Avengers: Endgame, Loki escaped in the middle of being apprehended by the Avengers. Now, in this series, it will answer Loki's whereabouts after the events of Avengers: Endgame. That's why it is better to know these facts beforehand.
The series is set after the Avengers: Endgame
Yes, the series is set after the events of Avengers: Endgame when an alternate version of Loki steals the Tesseract that resulted in the creation of a new timeline. So, it looks like we will now know exactly where Loki goes and what he gets up to, as the series follows his journey as he escapes the group.
This is Loki f
rom Avengers: Assembled
In the Avengers: Endgame, we saw Loki disappear with the tesseract. But in here, this isn't Loki when he was resurrected after Thanos killed him. This is a 2012 Loki which means he never took over the throne from Odin, he never got closer with Thor, and he didn't have the battle with the Dark elves where his mother Frigga was killed.
The TVA will capture Loki
The Time Variance Authority (TVA) is essentially a group of time-police who monitor the multiverse and can even delete timelines that they deem are too dangerous to exist. And it looks like they will catch on to Loki's adventures across multiple timelines. With the introduction of the TVA and Agent Mobius, we could see far-reaching ramifications in the MCU.
Loki has the tesseract
We saw Loki disappear in the lobby of Stark Tower still holding the tesseract when he opened the portal. And in the trailer, Loki wakes up in the desert in an unknown location and planet, but he isn't holding the tesseract. Even though he isn't holding it he could still have it in his possession.
Loki is still working with Thanos
Since this is a 2012 Loki, this will mean that he is still a minion for Thanos. After Thanos' first death, Loki was tasked to retrieve the Tesseract for Thanos, who may or may not be alive in the series' timeline.
Those are some of the facts regarding the Loki series that you should know before you watch the 6-episode series.
Marvel's Loki is streaming on Disney+ from June 9. Sign up to Disney+ now as an Add-on subscription via My StarHub App.
What's more, you can enjoy Disney+ on us when you sign up for our all-new TV+, Broadband or Mobile+ plans via our Online Store.
~ Carla
▬▬▬▬▬▬▬▬▬▬▬▬▬▬▬▬▬▬▬▬▬▬▬▬▬▬▬▬▬▬▬▬▬▬▬▬▬▬▬▬▬▬▬▬▬▬▬▬▬▬▬▬▬
Some of my posts, opinions and views here do not reflect my position and StarHub's opinions.
For account related matter, please seek help from our Customer Service team via
Facebook Messenger.
Have a good idea? Tell us at our
Ideas Exchange!