StarHub Learning Hub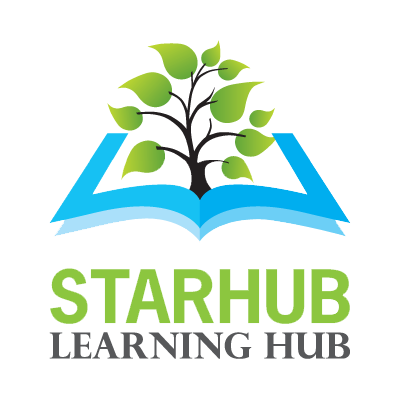 Need help in your child's studies? StarHub Learning Hub helps your child to excel in his or her studies through online content anytime, anywhere. Receive e-assessment from POPULAR or attend online live tutoring classes, carefully selected and curated by our partners. Give your child a head start in life and learn online at Learning Hub by StarHub!
1. AssessMe
Save yourself the trouble deciding which assessment book to buy. With AssessMe, e-assessments on English, Mathematics and Science are assigned to your kid on a weekly basis. The service automatically marks completed multiple choice questions and allows you to know immediately your child's performance through StarHub Learning Hub dashboard. The e-assessments are based on the latest MOE syllabus and are available in topical worksheets for subscription or one-time purchase.

For more information, visit our website today!
2. TutorMe: Chinese
Let your child enjoy small teacher-student ratio Chinese LIVE tutoring class from the comfort of your homes. With an excellent track record of 100% passes for GCE O Levels and 90% of students scoring an A or A-star during PSLE, TutorMe: Chinese is fully committed to your child's performance. The teaching materials are based on the latest MOE's syllabus and are customized to match individual's progress. You get further peace of mind through progress reports and reviews by teachers.

Sign up for a FREE trial lesson today!