Merry Christmas and Happy New Year! 🍾
2020 has been a challenging year for all of us, but it has also made us slow down in our tracks, change our lifestyle and habits and through it all, be more resilient to changes. As the year draws to a close, we would like to wish everyone a Merry Christmas and a Happy New Year!
To a better 2021! 🍾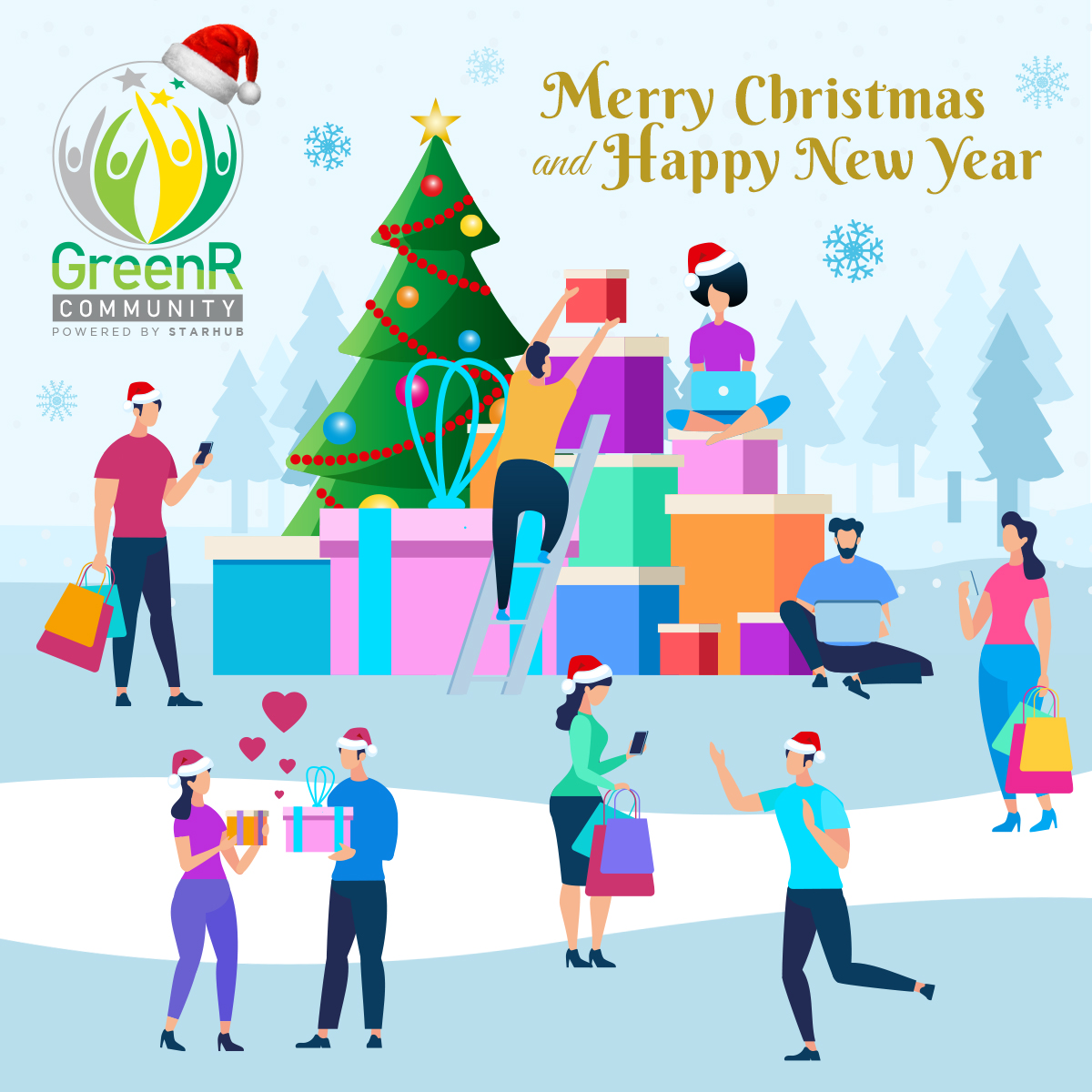 -Jolene
Some of my posts are unofficial and may contain personal opinions which may not represent the positions and opinions of StarHub.
For account related matter, please seek help from our Customer Service team via Facebook Messenger.
Have a good idea? Tell us at our Ideas Exchange!