About GreenR Community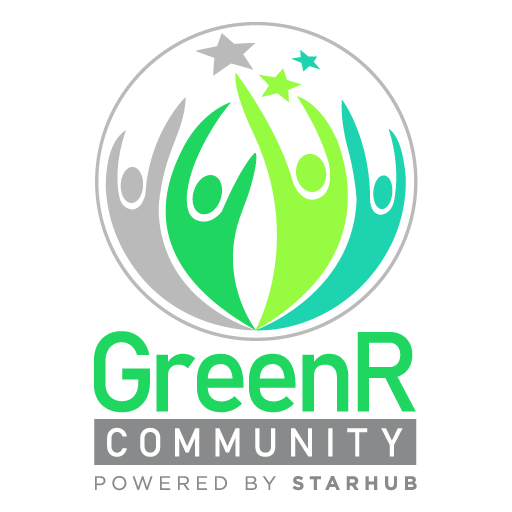 GreenR (pronounced as Greener) Community is a place where we talk about StarHub's products, services and the things we are passionate about.
Established in 2012, we provide the following information to anyone from StarHub's customers to non-customers to get engaged with us.
Details about StarHub's products and services

Useful self-help articles offering how-to guides to utilize our products and services

Friendly discussion boards where you can ask questions, answer queries and talk with like-minded users

Honest reviews of our StarHub products and services from our Hubbernauts

Interesting blogs about music, movies, technology, recipes, trivia and facts

Ideas Exchange, where you can share your thoughts on how we can improve our products or services, and even get them developed into actual products and services!

Much more, find the best deals and promo codes from various business
There's so much more for you to explore!
We offer an online experience facilitated by our moderators to keep it safe, welcoming and friendly. Therefore, any offensive comments containing foul language or exhibit defamatory, racist, sexist, cyberbullying behaviour will be removed. More importantly, we take privacy seriously. We encourage everyone to please refrain from posting your account and personal information for your safety and privacy. Head over to Community Guidelines to learn more.
We love to see our Community members interact and help one another so don't be shy to ask a question, answer a query, comment on a post, post a blog or just say hi!
What are you waiting? Feel free to jump in and share your knowledge with us.
Join the GreenR Community today!
-Jolene
Some of my posts are unofficial and may contain personal opinions which may not represent the positions and opinions of StarHub.
For account related matter, please seek help from our Customer Service team via Facebook Messenger.
Have a good idea? Tell us at our Ideas Exchange!